ABOUT US
Our goal is to provide a close, family atmosphere and a caring, well-trained staff which understands that our residents ALWAYS come first.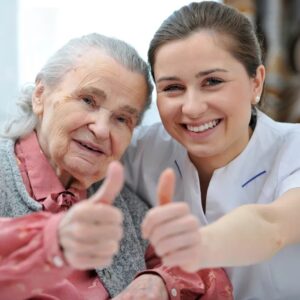 Shelton Manor assisted living is synonymous with enhancing lifestyles and making everyday activities easier and more enjoyable. The Facility is complemented by a professional and caring staff which provide just the right amount of assistance with personal needs such as bathing, dressing and medication management.
We provide our residents with outstanding amenities
Finding the perfect place for you or your loved one is a very important decision. We encourage you to visit our facility, sample our food, and meet our people.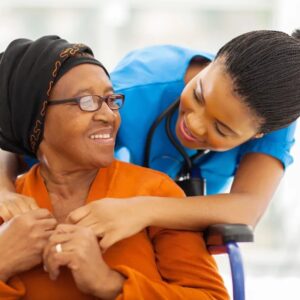 We provide your loved ones with the care and amenities that most individual families may not be able to afford on their own:
Large, spacious rooms
Landscaped surroundings
Cable and utilities
24-Hour care
Fresh linen and housekeeping
3 Cooked meals daily
Snacks and fellowship
When you choose Shelton Manor, you are joining our family. We offer our loved ones freedom, independence, and love–while providing the unique assistance they may need.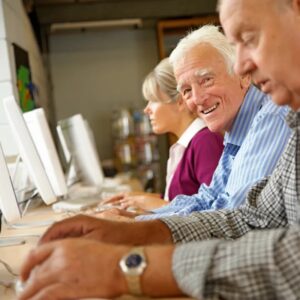 We know that staying active both mentally and physically helps our loved-ones flourish with purpose and self-confidence while creating lifelong bonds with other residents and our caring staff.
Bingo
Music
Bible Study
Movies
Exercise/Walking
Crafts
Games
Shopping Trips
Wii Games
Informative Inservices
---
Contact Us...
Let us show you how caring Independent and assisted living
can be at Shelton Manor!